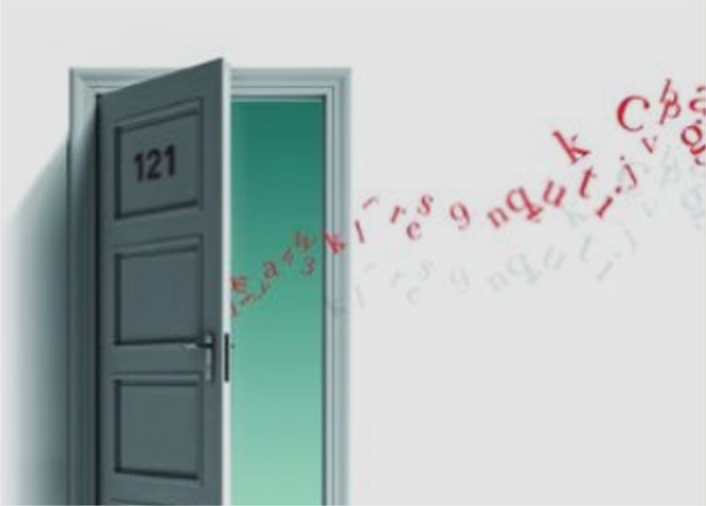 A little Dark Angels wisdom
By John Simmons and Jamie Jauncey, Room 121 is a dialogue between John and Jamie (with a foreword by Stuart Delves). A fascinating masterclass in business writing and communication.
Get a copy >>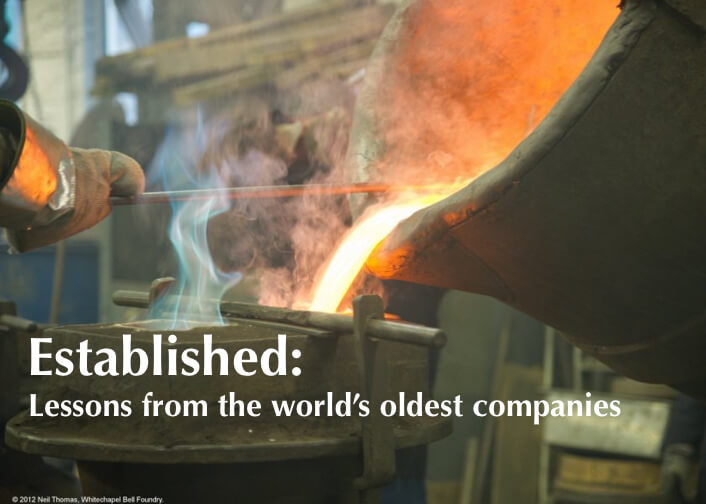 A book by the Dark Angels collective
In Established, twelve business writers set out to find out how centuries old companies have survived scores of booms and busts, black sheep in the family and strange twists of fate.
Help us fund the book >>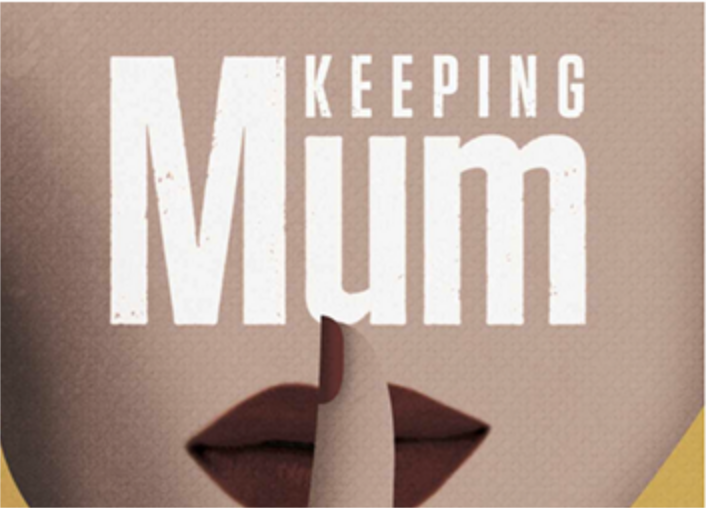 A novel by the Dark Angels collective
The world's first-ever 15-author collective novel, it's a cracking good read.
Get a copy >>